Uncover the Truth About Root Canal Treatment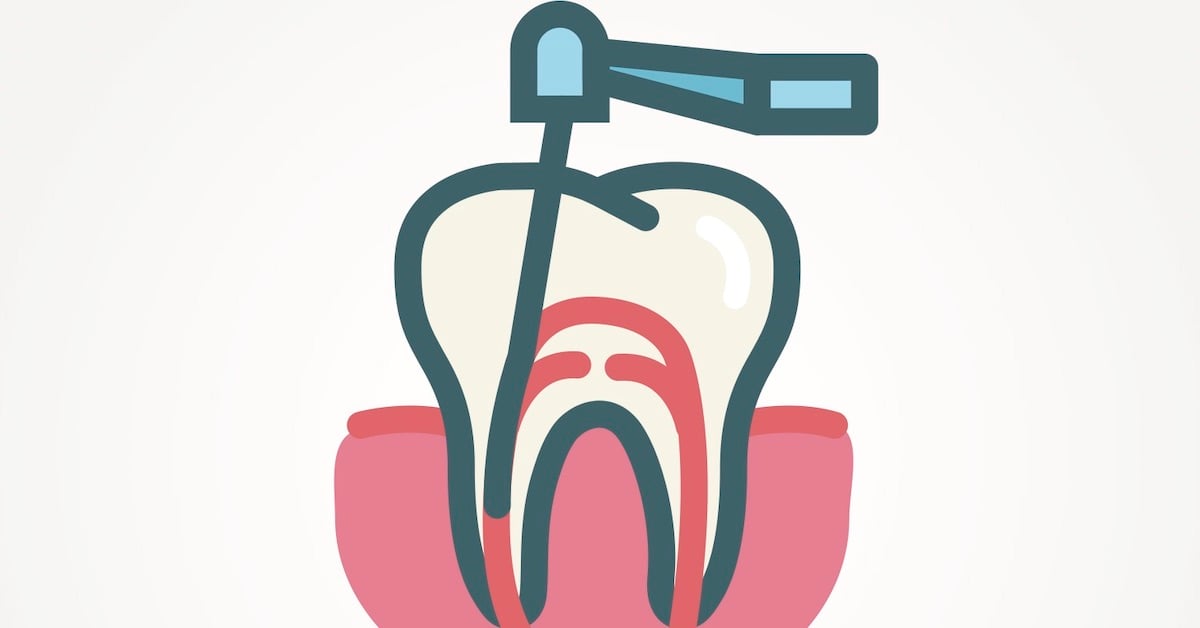 If you've been told that you need a root canal, you may be a little nervous. You may also be wondering if the procedure is really necessary. While many people think that root canals are the cause of tooth pain, the fact of the matter is that this procedure rids you of tooth pain. In addition to this, your dentist will give you an anesthetic before your procedure, so you won't feel anything during the root canal. To find out more about root canals, continue reading this informative guide.
What Is the Purpose of a Root Canal?
Located inside of each tooth is a substance that is known as pulp. Pulp can become damaged, decayed, or infected. This causes severe pain in the affected tooth. Leaving the issue unaddressed can even cause a person to lose the tooth entirely. This is why it's important to have a root canal performed.
Ten Questions You Should Ask Your Dentist About Root Canal Treatments
Your dentist will need to examine your mouth before determining if a root canal is the right option for you. At your appointment, you can ask your dentist the following common questions about root canals.
1. Is a root canal the right procedure for me?
2. Will the procedure hurt?
3. Is there another type of procedure that would treat my diagnosis better?
4. What happens during a root canal procedure?
5. How long does it take to recover from a root canal?
6. What type of anesthetic will be used?
7. What are the risks associated with a root canal?
8. Are root canals expensive?
9. Will my dental insurance cover my root canal?
10. Will my tooth be strong once the procedure has been completed?
Symptoms That You Need a Root Canal
The most common symptom pointing towards a patient needing a root canal is severe tooth pain. However, there are other signs that you need to be aware of. If you have any of the following symptoms, contact a local dentist as soon as possible:
• Sensitive teeth and gums
• A bump on the gums
• Red or swollen gums
• Severe or persistent tooth pain
• Tooth discoloration
• Tooth sensitivity
• Severe decay
A Guide to Receiving Root Canal Treatment
If you're nervous about having a root canal, please know that you're not alone. Many people experience this feeling. One of the best ways to feel less nervous about the treatment is to know what will happen at the time of your procedure.
Step 1 – Detection
When you're experiencing symptoms like swelling, redness, or tooth pain, you need to contact your dentist. This will allow your dentist to evaluate the problem and decide if you need a root canal. Acting quickly will make it more likely that you are able to keep your tooth.
Step 2 – Beginning
The affected tooth will be numbed by your dentist before he or she cuts an opening at the top of the tooth. This allows your dentist to have access to the infected or damaged pulp inside.
Step 3 – Removing
Your dentist will take the pulp out of your tooth and then clean the inside out thoroughly.
Step 4 – Filling
After cleaning has taken place, your dentist will use special tools to shape the canals within your tooth. These canals are then filled with a permanent filling the keeps the structure of your tooth intact.
Step 5 – Restoring
Your dentist will place a temporary filling at the opening in the tooth's crown.
Step 6 – Crowning
Once your tooth has healed, you will need to have a crown placed over the tooth. This prevents further damage and decay from happening to the tooth.
What Happens After Your Procedure?
The root canal process doesn't end after the procedure. You will need to follow all after-care instructions that your dentist gives you. Continue reading our guide to learn more about what you can expect after your procedure.
What Your Mouth Will Feel Like After a Root Canal
You will most likely feel some tenderness and tingling at the site where the root canal was performed. You may also have jaw tenderness, as well as a sensation of the affected tooth feeling different than your other teeth. These symptoms should subside within a few weeks and should be managed via over-the-counter pain medications. If you feel any severe pain or pressure contact your dentist.
Instructions to Follow that Will Assist in Healing
Your dentist will provide you with detailed instructions to follow that will assist in your healing after the procedure has taken place. Call your dentist if you have questions, concerns, or if you start having severe pain, discomfort or any other type of adverse reaction. Common instructions given to root canal patients include:
1. Refraining from eating until the mouth is no longer numb.
2. Not biting or chewing in the area around the root canal site.
3. Carefully following the instructions given to you by dentist about pain medications.
4. Gently brushing and flossing in the area where the root canal took place.
5. Calling your dentist right away if you experience nausea, pain, swelling, an allergic reaction or other uncommon symptoms.
Root Canal Follow-Up
After the healing process has taken place for the affected tooth, you will go back to the dentist to have a crown placed over the tooth. This will prevent decay or damage from setting into the tooth. While you may be tempted to skip this step, you need to be sure that you protect your tooth over the long-term by having the crown placed.