Posted under:
Root Canal
Posted on: October 2, 2022
The Facts on Dental Hygiene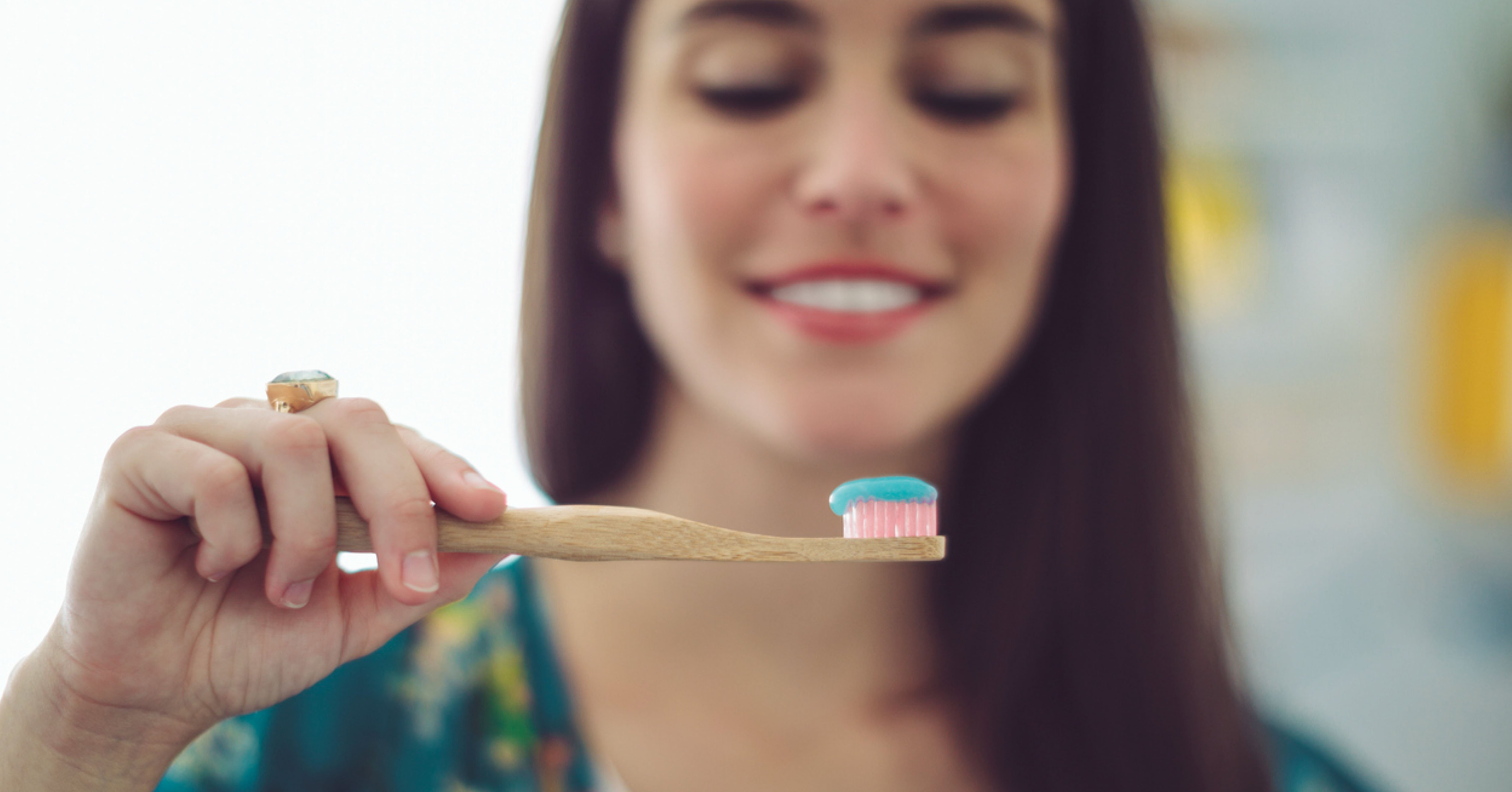 Does October make you think of leaves changing colors, pumpkins becoming Jack o'Lanterns, summer temperatures dropping, and neighborhood kids trick-or-treating? Or, like us at Dentists' Office of The Hudson Valley in Lake Katrine, does it make you think about dental hygiene?
While dental hygiene may be important every time of year, since October happens to be Dental Hygiene Month, it's this time of year in particular when we remind ourselves of the importance – and proper practices – of good dental hygiene.
Dental hygiene is a fundamental part of total health and longevity. In addition to ensuring your mouth gets the proper care it needs to heal from illnesses and damage, it also protects the rest of you from the consequences of failing to properly prevent and treat these oral issues. Bad dental hygiene has been found in various studies to lead to a host of medical problems including stroke, heart disease, lung disease, lowered immunity, certain cancers, and certain types of arthritis.
Dental hygiene is not a state or condition but a practice. It is a set of habits that combine to keep your teeth, gums, and the rest of your mouth healthy, strong, and safe from disease. These include proper:
Brushing – Twice a day, in the mornings and evenings
Flossing – Once a day, in the evenings
Rinsing – Each time before you brush
Chewing – In between brushings
Dental hygiene is not just about your teeth, it's also about your gums and other soft tissue and bones of the mouth and jaw. That's why brushing properly includes not just brushing your teeth but your gums, tongue, and the roof of your mouth as well; and, it's why a cavity can eventually lead to jawbone loss if it isn't taken care of.
By practicing a complete daily dental hygiene routine, you not only prevent dental problems, but you can even relieve some of them. Gingivitis, for example, is early-stage gum disease. You can potentially eliminate gingivitis by improving your daily dental hygiene routine to include more deliberate and focused care for your gums.
Your Dentist and Dental Hygienist
In addition to your daily oral care routine, the other pivotal way to practice good dental hygiene is by scheduling a routine dental exam and cleaning with your dentist and dental hygienist in Lake Katrine. Call us today to schedule yours.
The U.S. Bureau of Labor Statistics (BLS) defines dental hygienists as trained and licensed dental care professionals responsible for examining patients for indications of dental illnesses like gum disease and cavities and providing preventative care. According to the BLS, there were more than 207,000 dental hygienists in the U.S. as of May 2021.
When you see your dental hygienist, they will professionally clean your teeth to remove any plaque and tartar that have built up since your last visit. They will also take and develop any necessary dental x-rays, measure any gum pockets, examine your tongue, and conduct other basic assessments of your teeth, gums, and mouth. Your dental hygienist will then report back any findings to your dentist, who will examine you more thoroughly to identify any potential dental problems and provide early treatment.
So, this Dental Hygiene Month, consider reaching out to your dental hygienist in Lake Katrine to offer your gratitude for the work they do for you. And, give our dental office Dentists' Office of The Hudson Valley a call to schedule your next appointment.
How to Brush Your Teeth Properly
Brushing your teeth is only fully effective when you do it right. Here's how, in five easy steps:
Place the brush against your teeth at a 45-degree angle.
Make small up-and-down and circular motions with the toothbrush around the entire front and biting surface of every tooth.
Hold the toothbrush in a vertical position to brush the back, inner, and surface of every tooth.
Brush your inner and outer gums.
Brush the top and bottom of your tongue and the roof of your mouth.
In this way, you remove as much of the food particles, bacteria, and plaque you possibly can through brushing. The next step is to floss.
Before moving on to flossing, however, we'd like to include a quick reminder to change out your toothbrush or electric toothbrush head either every three months or sooner. You can even use this October's Dental Hygiene Month as an excuse to throw out that old one and start using a fresh toothbrush or toothbrush head again.
And, unless your dentist in Lake Katrine tells you otherwise, always use a toothbrush or toothbrush head that has soft bristles.
For more tips on brushing your teeth, call us today to speak with a knowledgeable and experienced Lake Katrine dental hygienist.
How to Floss Properly
The best time to floss is every night after you brush. This removes any excess bacteria, food particles, and plaque you couldn't remove by brushing before you lay down to sleep.
To get the most out of flossing, follow these easy steps:
Position the dental floss against the gum in the space between your teeth.
Glide the floss along one side of the space–in other words, along that side of the tooth bordering the space–away from the gums; then reposition the dental floss and glide it up/down the other side.
Reposition the floss again and, this time, before gliding, curve the floss around one of the bordering teeth; then glide the floss along the front and back surface of the tooth too.
Repeat the previous step on the other side.
Repeat this process for every space between every pair of teeth in your mouth.
This Dental Hygiene Month, thank your dental hygienist for all the hard work they do to help you take care of yourself.