Posted under:
General
Posted on: June 22, 2016
Discover the Beauty and Benefits of Orthodontics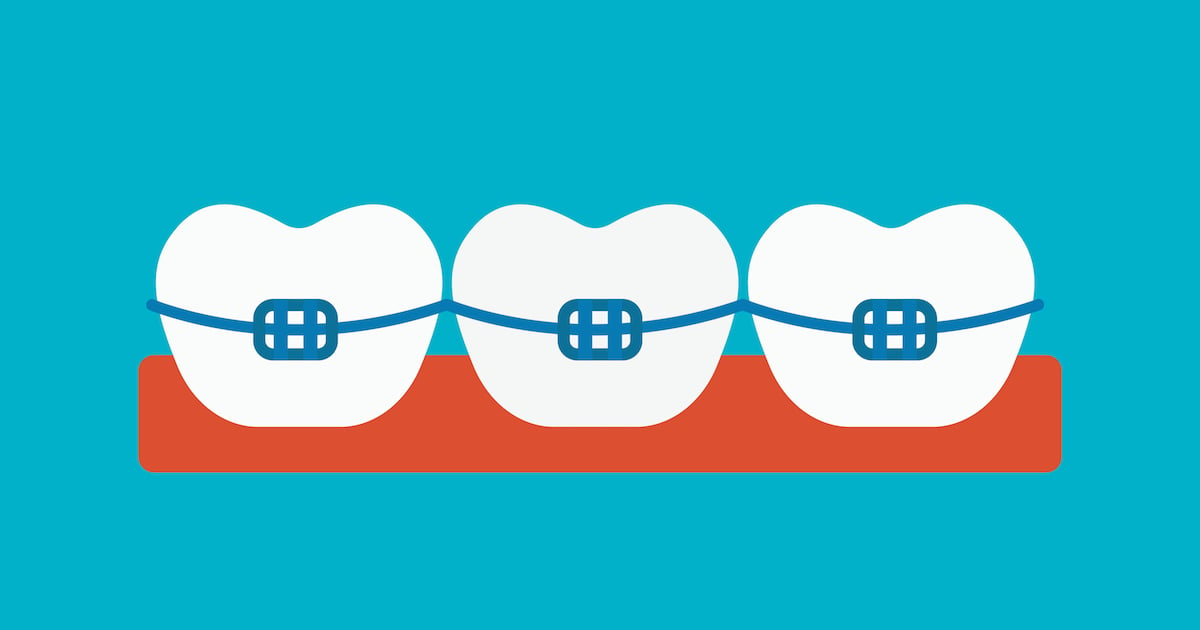 If you think all braces are the same and only worn by teens, think again. Today, a variety of orthodontics are used by people of all ages to correct different dental problems.
A Better Look at Braces
According to dental experts, braces work by applying steady pressure on teeth over time to gently guide them into better position. If you have a dental concern that can be corrected with orthodontics, your dentist will refer you to a specialist called an orthodontist at a family orthodontics practice. In addition to your dentist's referral, it can be a good idea to ask family and friends to recommend orthodontists in Lake Katrine they trust. After examining your mouth and discussing your needs, the orthodontist will develop the ideal treatment plan to help you straighten your teeth and correct your bite. Treatment is based on your orthodontic issues and can range from a removable retainer to a full set of braces.
An Overview of Orthodontics Options
Orthodontics is no longer a one-size-fits-all solution. In fact, most family orthodontics practices offer orthodontic treatments for a vast variety of needs, such as invisible braces for adults and teens, affordable braces, braces for kids, and retainers. This ensures that people of all ages can receive the best braces for their needs. The five kinds of braces are:
Traditional Metal Braces – Offered by all orthodontists in Lake Katrine, these are basically old-fashioned braces with metal brackets and wires attached on the front of the teeth. These are usually used on children and tend to be a more affordable braces option.
Brackets – These can be constructed of traditional stainless steel, as well as the more aesthetic clear or tooth-colored ceramic or plastic material. Each offers certain advantages and treatment times and may be more suitable for specific problems.
Lingual-type Brackets – These are brackets that are bonded to the back of teeth, so they are not visible. They are an ideal solution for adults and teens who are self-conscious about wearing braces and desire a more discreet option.
Invisible Aligners – These are a series of clear aligners that are often chosen by adults and teens for their cosmetic appeal over traditional metal braces.
Mini-Braces – Smaller than traditional metal braces, their tiny size typically makes them the better braces for kids or people with very small teeth.
To see if braces can better your smile, find orthodontists in Lake Katrine to learn if braces are right for you.
To get the dental care you deserve from an affordable dentist in Lake Katrine, call Dentists' Office of The Hudson Valley today at (845) 512-1230 or make an appointment.
---
Dentists' Office of The Hudson Valley offers affordable family dentistry and gentle, compassionate dental care in Lake Katrine. Our office is conveniently located with extended hours to meet your needs. At Dentists' Office of The Hudson Valley, we provide most dental services, from basic preventative care and general dentistry to specialized procedures and complete dental reconstruction. We accept most dental insurance plans and offer affordable financial solutions for any budget. Patient satisfaction is our top priority and we strive to provide the exceptional, affordable dental care and personal touch that lead to lasting relationships. A smiling patient is our greatest reward and we look forward to keeping those smiles healthy, beautiful, and bright. Discover an affordable dentist who truly cares at Dentists' Office of The Hudson Valley.