Posted under:
Root Canal
Posted on: February 12, 2023
A Fresh Approach to Dental Care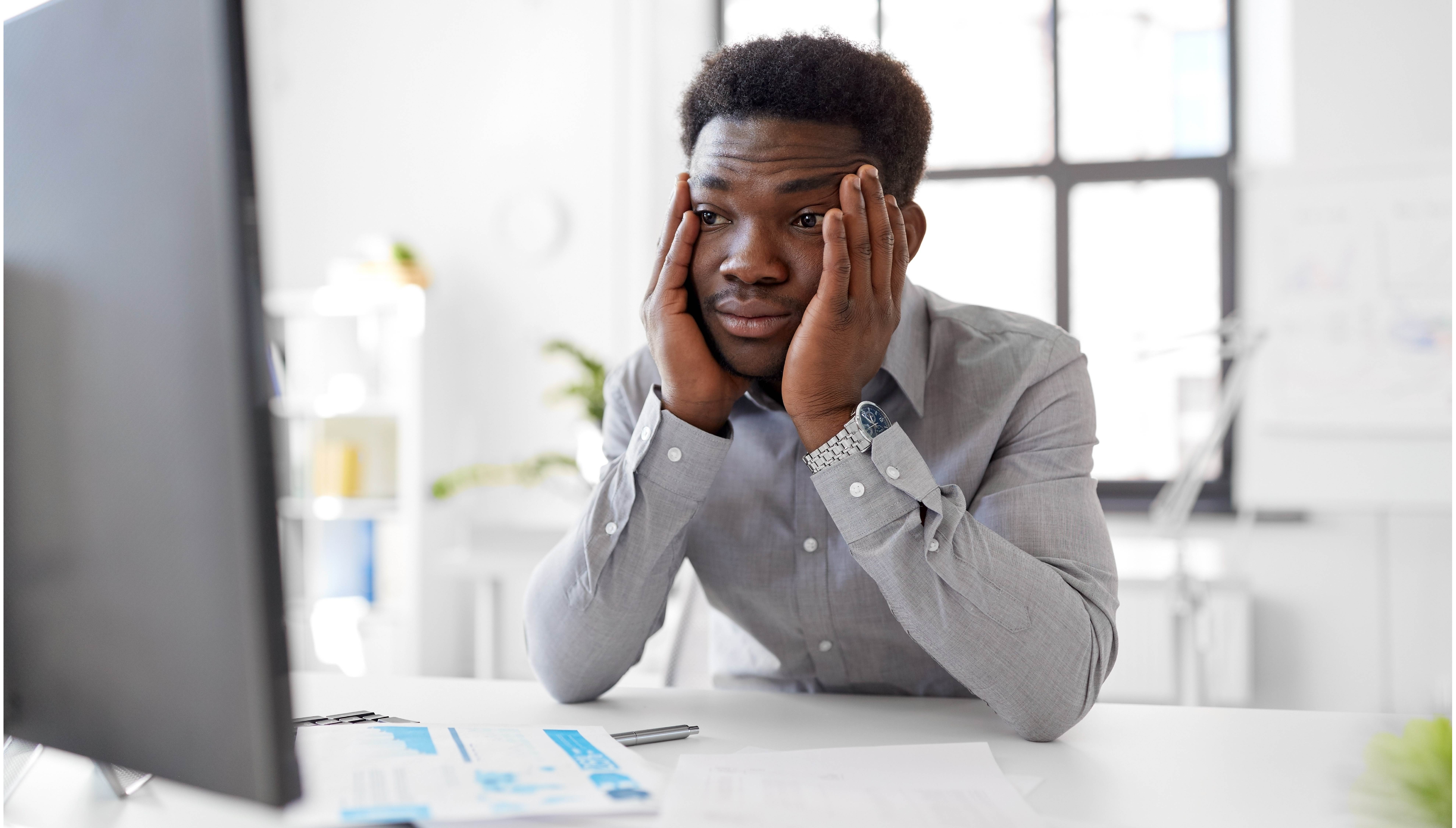 At Dentists' Office of The Hudson Valley in Lake Katrine, our goal is to treat our patients like we would want a dental professional to treat us if we were in the chair. After all, dentists, dental hygienists and our staff have teeth, and occasionally need exams and dental work. Therefore, we understand how you feel. Our team would bring their parents and children in for care, so you know we offer top-notch dental services. We can meet all your needs for comprehensive dental care while making you feel safe, secure and comfortable. Our mission is to make every patient feel like they are getting the very best dental care.
We're proud to provide excellent dental care to the community. If our fresh approach sounds interesting to you, and you've been looking for a dentist in Lake Katrine, please contact us. We'll set you up with an initial appointment and you can get to know us. We want to get to know you, too.
How We Make Our Patients Comfortable
It starts when you walk in the door and receive a warm greeting. Next, we make our waiting room relaxing, not clinical. We also serve children, so the waiting room has a place where they can relax before their appointment. Everyone who enters the treatment room introduces themselves and explains why they are there. Our team knows when people are feeling anxious about walking in the back, and do their best to reassure them about what will happen. Our dental professionals understand that when you know what will happen, you'll feel more comfortable. We also excel at making kids feel comfortable. We explain what is going on to them too, but in age-appropriate language. If you want a dental appointment at a practice where you and your family are comfortable, call our dental office in Lake Katrine today.
Understandably, most people will tell you comfortable dental care is procedures performed without pain. Aside from exams and teeth cleanings, we always administer a local anesthetic to numb the area being worked on. No procedure starts until you are completely numb. If you may feel slight pressure, your dentist will warn you first, but we never leave our patients in pain while we finish a procedure.
If you have a dental emergency, we will try to see you quickly. If not, we can usually tell you what you can do in the meantime to ease your pain or keep the issue from getting worse. We care about your dental comfort even when you are not in the office. If you need immediate care that we can't provide, we will refer you to someone in our trusted network of providers. If you're unsure whether you need immediate help, call us and tell us your situation.
Everyone Receives the Same Compassionate Care
Compassionate dental care offers multiple benefits. It builds better dentist-patient relationships; it relieves patient stress and when patients are treated with compassion, they are more likely to get routine exams and enjoy better dental health. Sometimes, at Dentists' Office of The Hudson Valley, we see people who have not seen a dentist for many years. They usually have multiple dental issues, but we never lecture them. In fact, we empathize with them because we know the problems poor dental health can cause. We understand that someone may have had a terrible experience at another dental office or simply had no money to visit a dentist. We'll never tell you that you could have avoided your dental issues by seeing a dentist every six months. You already know this and you had good reasons not to. The important thing is that you are here now. It's never too late to get a healthy smile.
Our team's goal is to get your dental health back. We will also show you how to maintain your dental health at home. Come see our dentist in Lake Katrine and you'll receive the compassionate care you deserve.
Our Network of Specialists
While we offer comprehensive dental services, we know there are times when you will need to see a specialist. Some may be located at Dentists' Office of The Hudson Valley in Lake Katrine, while other specialists are at other locations. Rest assured, if we refer you to someone else, it is a specialist we know and trust. We will send your records along to the specialist if they are outside the office, so you don't have to go through explaining everything again.
We Want You to Be a Partner in Your Dental Care
At Dentists' Office of The Hudson Valley, we view our patients are partners in their dental health. Your dentist will explain why he or she recommends certain treatments, and if there are other options, you'll learn about them too. With collaborative dental care, trust and honesty are essential. Our dentists will always tell you the truth and they do not recommend treatments that may not be in your best interest. We'll listen to your concerns and address them promptly. Collaborative dental care also means we will never rush you into any procedure. At Dentists' Office of The Hudson Valley, you are empowered to make decisions about treatment plans because we give you all the information you will need to make informed decisions.
Being a partner in your dental health means following your dentist's and dental hygienist's instructions for dental hygiene at home. Doing your part can significantly improve your dental health and help you avoid future dental problems. It makes you a partner in your dental health.
How Are We at Communication?
We know the way to make our patient's happy; it's good communication and providing high-quality dental care in a comfortable setting. Our patients can request an appointment by calling us or booking an appointment on our website. We can text reminders and you can also contact us via email or on social media. Whatever makes you more comfortable. We've found social media is ideal for making new or existing patients more comfortable with our practice and provides a deeper connection with us.
When you come in to see one of our dentists in Lake Katrine, we will talk to you about your dental health goals. This type of communication is so important because it allows your dentist to create a customized treatment plan for you. Our dentist explains everything in a simple, everyday language, not technical dental terms, so it is easy to understand. We'll listen to you and be sensitive to your needs. We will take care of any urgent issues first, as it is hard for patients to take in a long-term treatment plan while they are in pain or under stress.
If you want to visit a dental practice where the staff really listens to you, consider Dentists' Office of The Hudson Valley in Lake Katrine. Call us today or visit our website to make an appointment. We think you'll find our fresh approach to dental care a pleasant experience.