Welcome to Dentists' Office of The Hudson Valley
If you live or work in Lake Katrine, NY, you don't have to go outside of this community to find an established dental care provider. Dentists' Office of The Hudson Valley is equipped to offer an array of dental services, from regular examinations to orthodontics, so make us the practice you turn to when you're in the market for a new dental office.
The first thing you're certain to notice about our practice is the comfortable, low-stress environment that we promote. You'll also be pleased to find that our office is staffed by highly trained individuals who are committed to continuing education while already highly qualified to provide services in General Dentistry, Cosmetic Dentistry, Invisalign Orthodontics and Oral Surgery.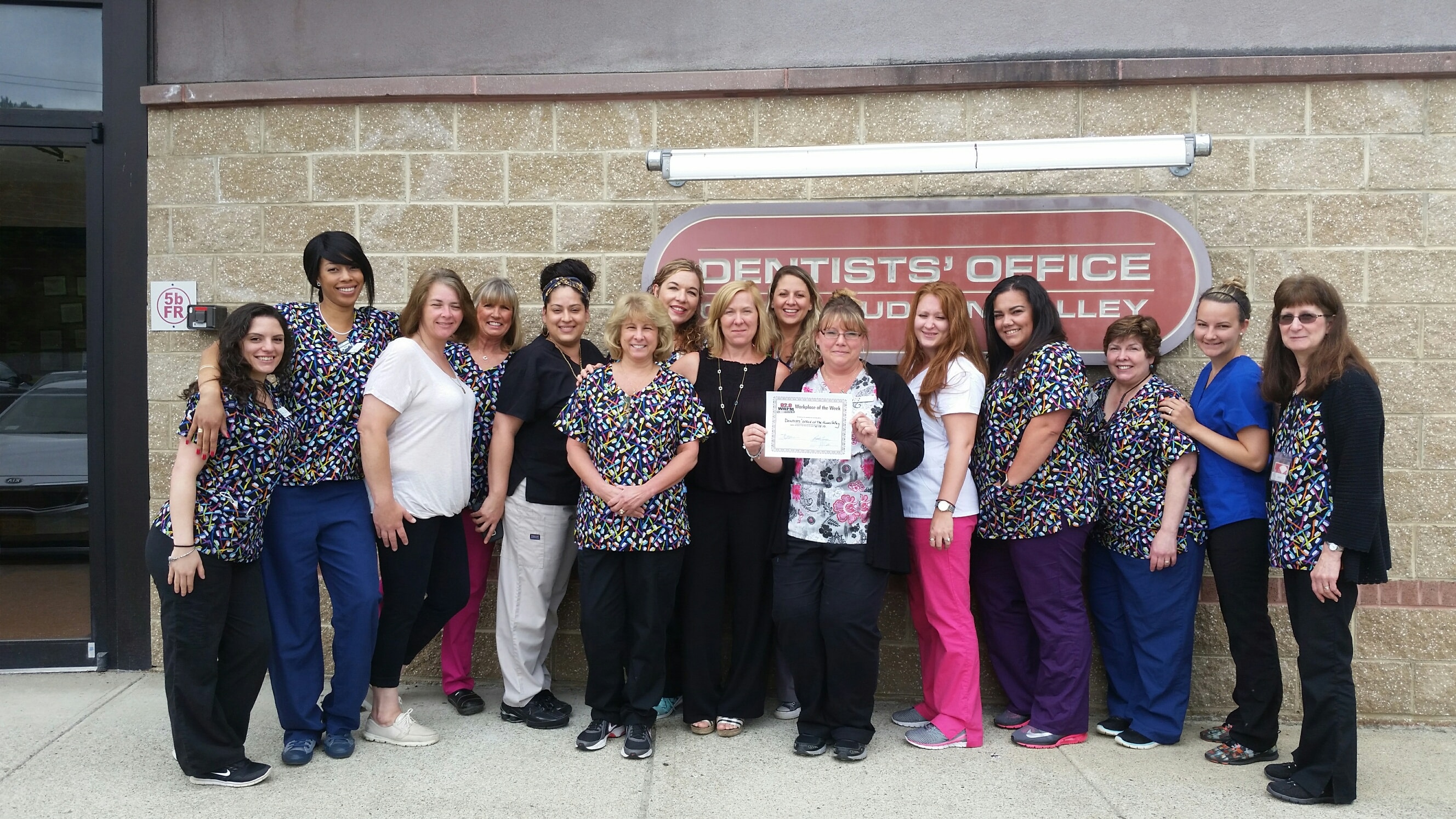 If you want to visit a dental care team that will work hard to earn your trust, Dentists' Office of The Hudson Valley in Lake Katrine is the only place to turn. Call (845) 512-1230 to schedule your introductory appointment with a member of our talented staff today.
New Patients Welcome!
Proper dental care is important at all ages. Good dental health requires that you take care of your teeth daily and have regular dental check-ups. It is recommended that you receive professional dental check-ups and cleaning at least 1-2 times per year. Call (845) 512-1230 or click here to book an appointment today!